Get our eSBC white paper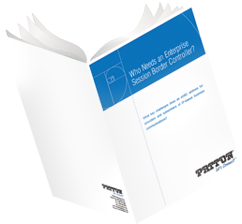 Who Needs an Enterprise Session
Border Controller?

What key challenges does an eSBC address for providers and subscribers of IP-based business communications?



Get our All-IP white paper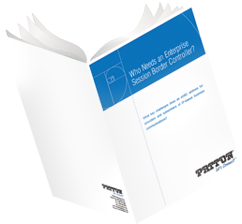 All-IP, All-Mobile
Business Communication

The All-IP transition is unstoppable. Get ready. Is your business no-problem, no-way, or in-between?