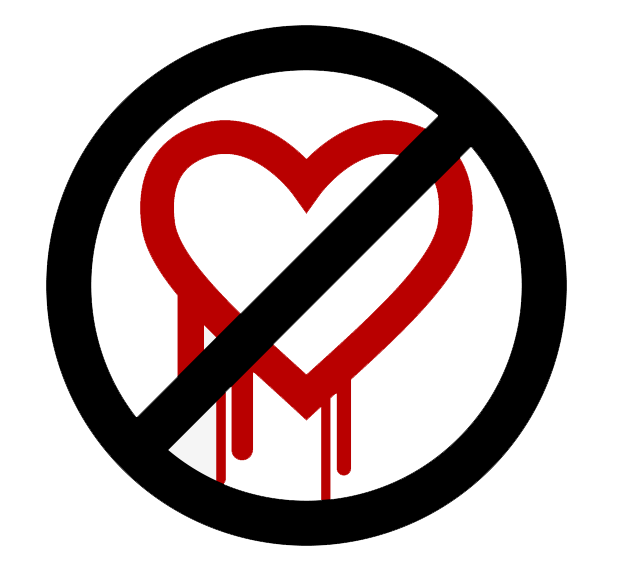 Patton networking equipment is NOT affected by the OpenSSL security vulnerability known as the Heartbleed bug.


Patton assures customers it's products are unaffected by the OpenSSL security vulnerability known as the Heartbleed bug.
GAITHERSBURG, MD and BERN, SWITZERLAND: Patton Electronics (www.patton.com)— US-manufacturer of award-winning SmartNode™ VoIP solutions, BODI rS™ High Availability Fixed & Mobile Routers, and CopperLink™ Ethernet Extenders—has delcared the company's products are not susceptible to the OpenSSL security vulnerability— commonly known as the Heartbleed Bug—that was made public yesterday.

The two operating systems installed in SmartNode products—Trinity and SmartWare—are NOT affected by the Heartbleed Bug.


Technical Details
HeartBleed only affects OpenSSL version 1.0.1 up to 1.0.1f and OpenSSL 1.0.2-beta releases. Neither of these versions have been installed in any Patton products.


Trinity uses an older version 1.0.0 for SIP/TLS and SSH.


SmartWare uses a proprietary implementation of SSH based on aan earlier release of OpenSSL that pre-dates version 1.0.1.


Going forward, versions 1.0.1g and 1.0.2 and higher of OpenSSL contain a fix for this issue. When developing software upgrades for future versions of SmartNode software, Patton will only use those corrected versions of OpenSSL.

# # #



About Patton

Patton is all about connections. It is our joy and mission to connect real-world customer challenges with high-quality, right-priced solutions—complemented by unrivaled customer service and technical support. Incorporated 1984, Patton has built everything from micro-sized widgets that connect "this-with-that," to carrier-grade Telecom gear that connects subscribers to service-providers. Patton's specialty is interconnecting legacy TDM and serial systems with new-generation IP-based voice, data, and multi-media technologies. 

Headquartered in Gaithersburg, MD, USA, Patton equipment—including VoIP, Ethernet extension, and wireless router technologies—is up-and-running in carrier, enterprise and industrial networks worldwide. Patton works in connection with a growing network of technology, business, and sales-channel partners. To connect with local-market requirements, Patton operates training and support centers in Switzerland, Hungary, Lebanon, India, Vietnam, and the USA.

Patton… Let's Connect!