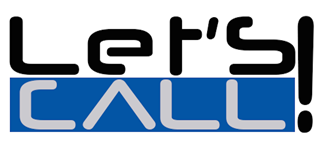 Let's Call - http://www.atssolution.it/soluzioni/lets-call/



LETS'S CALL is the unified communication software in VoIP technology that brings together the applications of telephone exchange, fax, chat, ivr and video communication in a single virtual space where information flows freely between desktops, tablets and smartphones, using the IP protocol.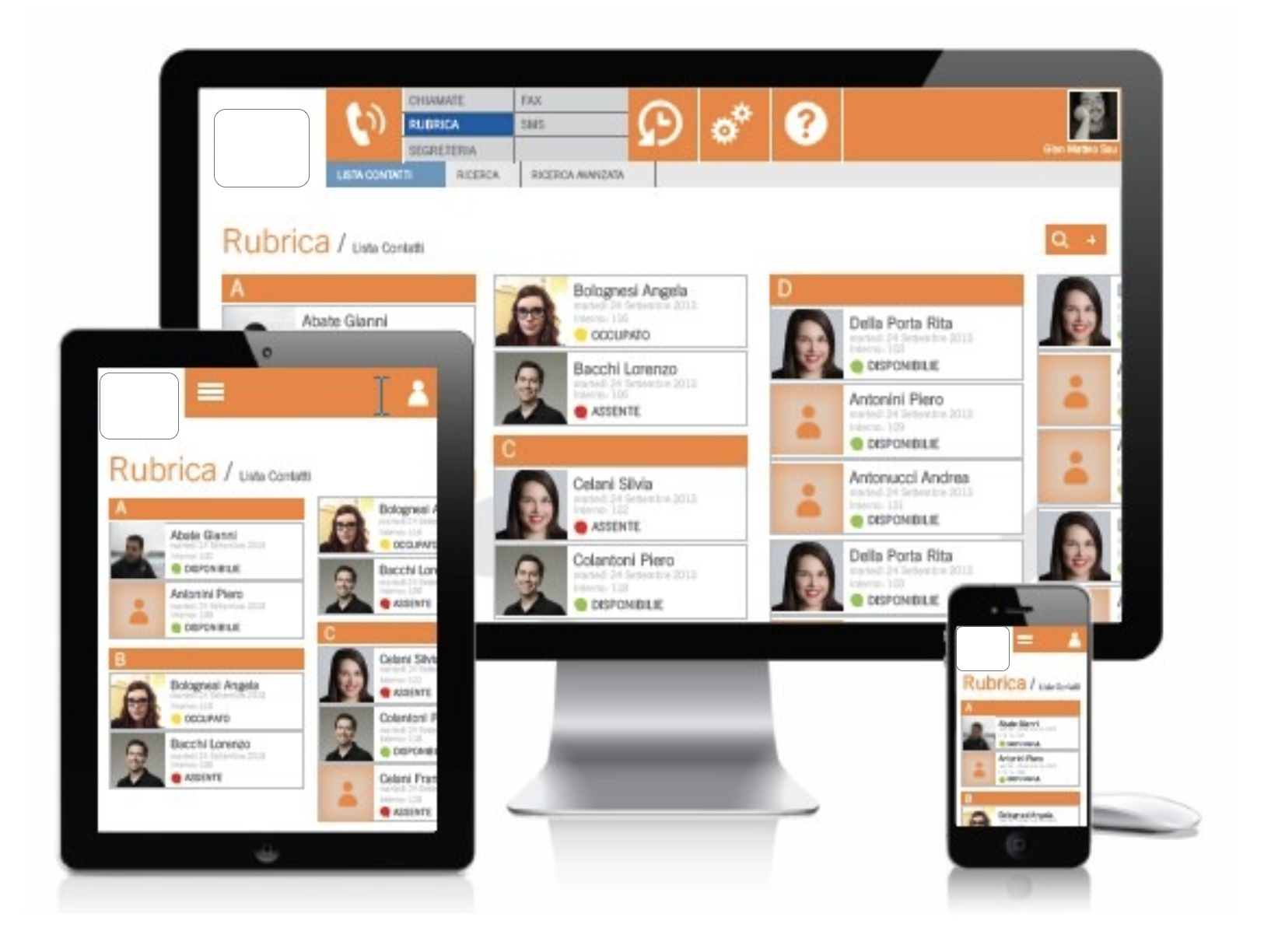 SIMPLE , the interface is intuitive, complete and easily accessible. It is configured in a few clicks and does not require special training sessions. It is activated and controlled with any web browser (Explorer, Firefox, Chrome, etc.), It can be used wherever you are and is able to synthesize data and statistics on a single interface.

UNIQUE , a single platform for managing calls and conversations between different devices and applications.

FLEXIBLE , It does not use proprietary hardware, it can be installed in a virtual environment, it allows to increase the connected terminals and the users of the system without additional hardware. Let'S Call works with a single shared database, containing user information (address books, logs, records), system (traffic data) and management of different types of communications.

ALWAYS REACHABLE , LET'S CALL assigns to each user his own number, which can be carried independently of the physical location and the device used. It also allows access to its services from anywhere in the network;

MODULAR, It adapts to your needs, implements the functionality of telephone exchange with the services of Chat, Fax Server, Videotelephony and Presence

COMPATIBLE, LET'S CALL is compatible with third-party hardware and applications. Furthermore, Let'S Call can be integrated with any pre-existing analogue PABX, guaranteeing easy migration, or transmitting data with third-party digital systems such as ERP software;

CUSTOMIZABLE, Each user can be enabled or disabled for individual functionalities (eg conferences, telephone call recordings, fax dispatches, account additions etc.).

MANY PRODUCTS IN ONE, LET'S CALL is more than just a business phone system. In combination with Alcatel phones, it is a true Unified Communications solution. The system combines the power of many products into one such as: a conference bridge, instant messaging chat server, IVR and FAX server. It allows you to consolidate some of your office activities and save money.

INTEGRABLE , It interfaces with the main operating systems to communicate with the most widespread business applications (CRM, Help Desk, ERP, corporate databases and web applications).

PERFORMANCE , Improves speed and quality of communications thanks to IP technology that exploits a unique network for voice and data.